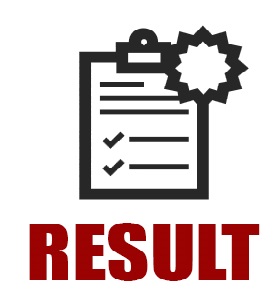 NDST 2018 Results are out!
To find out your result, click on the link below…
https://dakshana.org/result.php
Waiting list is already released. Next waiting list may be released on 10 June 2018.
Note: Results of Medical and additional Engineering girl scholars will be declared as soon as we receive a confirmation of accommodation from NVS.
The joining date is June 4, 2018 for JNV Bengaluru Urban and JNV Rangareddy. 
The joining date for JNV Pune will be published shortly.
Read Joining Instruction for reporting on June 04, 2018