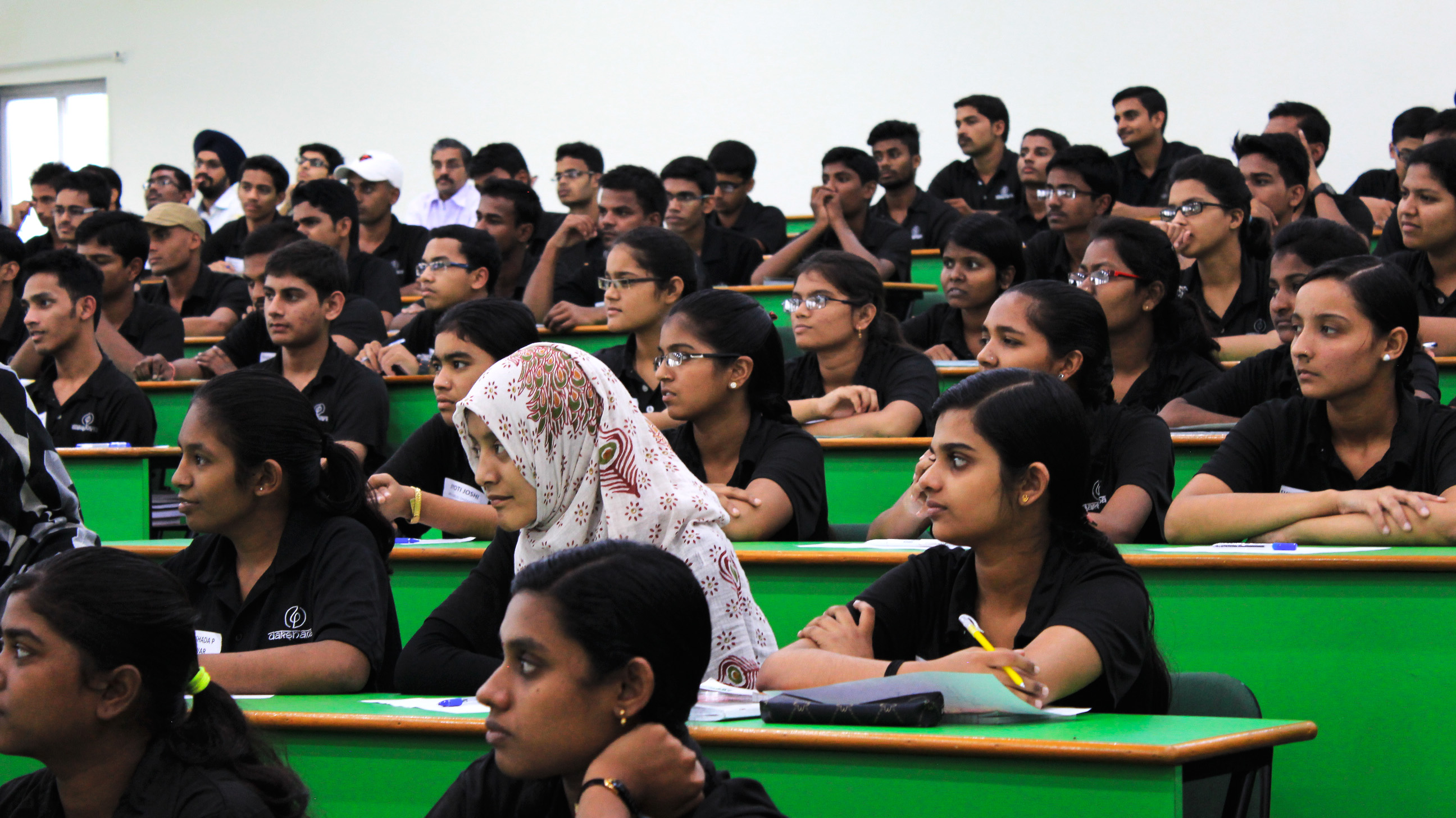 A question that comes up frequently is how do Dakshana Scholars accepted by the IITs/NITs/AIIMS/Govt. medical colleges fund their college studies? How can they afford it? Are they in financial distress?
Virtually every Dakshana scholar is able to attend these premier institutes because the government waives most of the fees for families living below the poverty line. These fee waivers are hardcoded into the law. In addition, various NGOs like The Napate Foundation and Foundation for Excellence in Education (FFE) provide loans to our scholars. The Napate Foundation prequalifies our scholars and gives conditional loan approval even before the scholars have taken their IIT or medical entrance exams. Besides these low-interest, collateral-free loans, a variety of banks offer student loans. Once a student has been accepted by the IITs, NITs or AIIMS they become a "good credit" person for banks to lend to. In addition our scholars receive scholarships from corporations like Samsung to cover gaps not covered by government fee waivers. In the last 10+ years of sending scholars to IITs etc., we know of no cases where the scholar was unable to attend IIT etc. due to financial constraints.
Virtually every year the media highlights how some our impoverished scholars have been accepted by the IITs or AIIMS etc., but have no means of supporting themselves. These are half-truths or outright falsehoods. We have had situations where third parties have given funds to these scholars and families that have added up to several times what they need for college. While our scholars are impoverished and it is better for them to get scholarships versus taking loans, even with loans they are in a position to pay off all such loans within 1-2 years after they graduate. We are delighted when folks want to directly support our scholars with college expenses, but want to make sure potential donors are aware of all the aforementioned facts before they decide to step in.