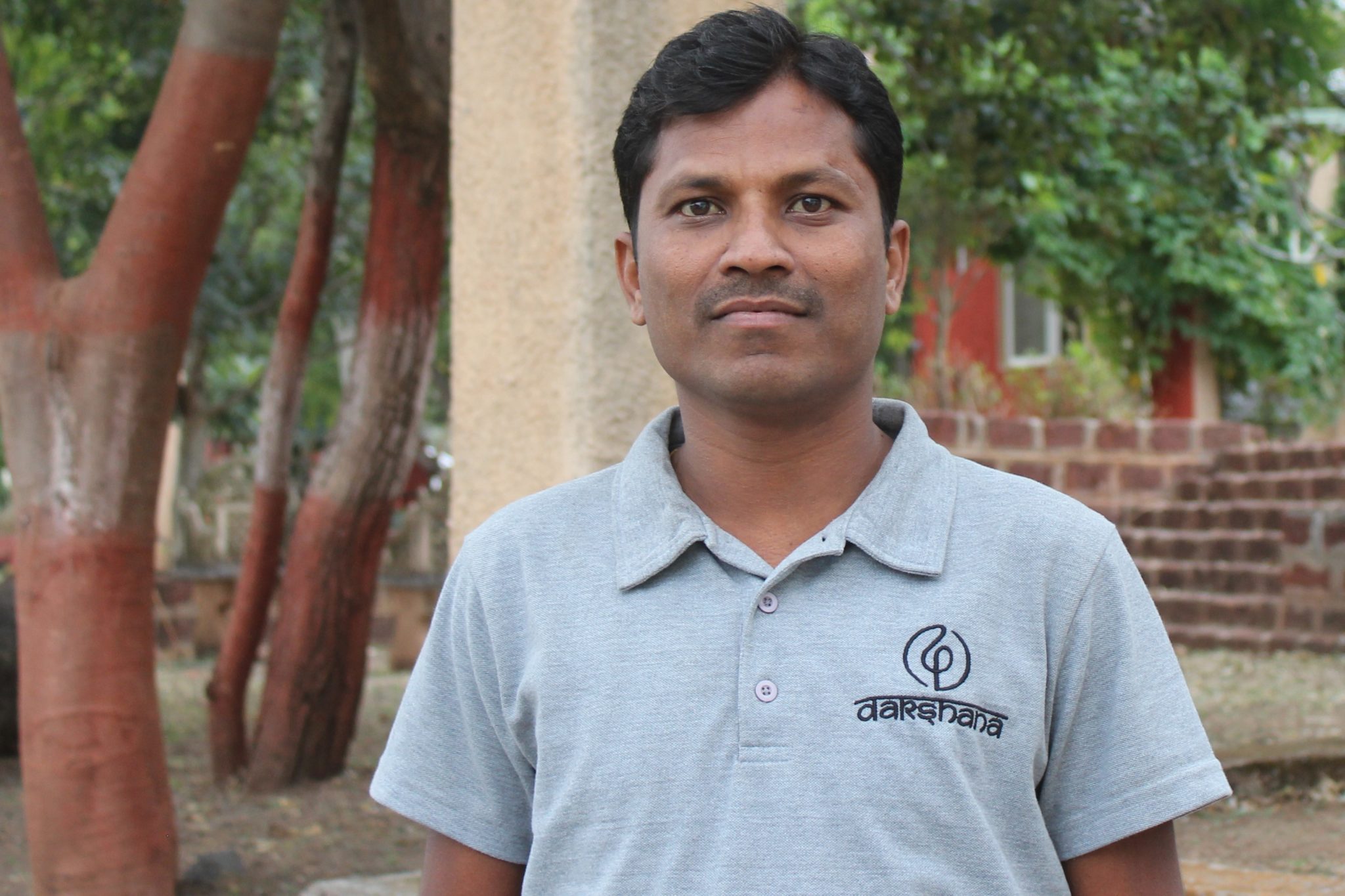 Deepak Waghmare
He has completed his Govt. Diploma in Co-operation & Accountancy (GDC & A) course and is currently pursuing executive course in Company Secretary.
Deepak worked as an accounts executive in a manufacuturing company for 4 years before he joined Dakshana.
Deepak likes to meditate, swim and listen to music. He also participated in University level cricket competition during college.