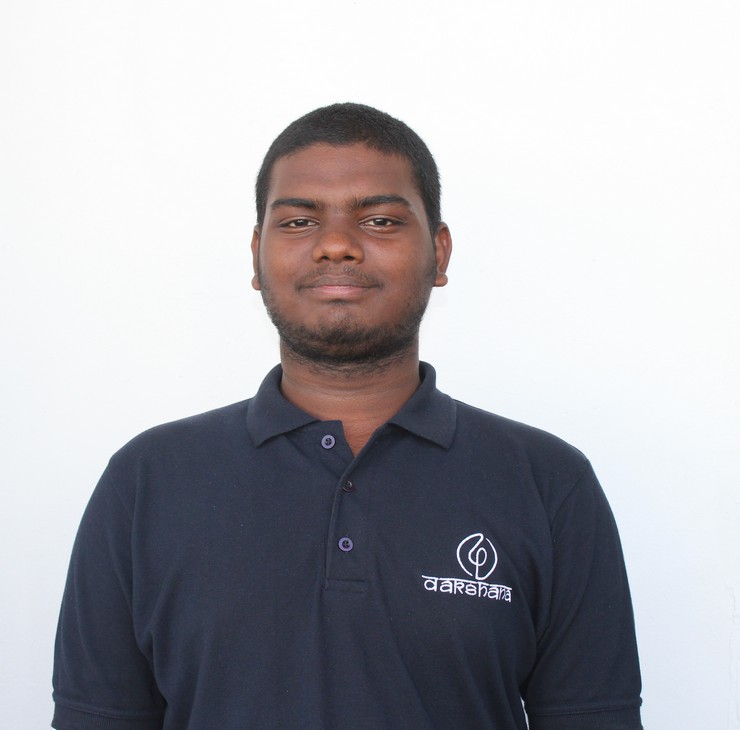 Kajol Kumari | March 17, 2021
Shovan Mondal
JNV South 24 Paraganas - II (Sc), West Bengal
I'd like to become a Dakshana Scholar and hopefully attend Medical college
My Father"s name is Subhendu Mondal. He is a Business man. He trusts me that his son would become a Doctor and do something for country. My Mother"s name is Tumpa Mondal. She is a Housewife. She thinks that his son must do something for the villagers so that all the people will happy. My aunt"s name is Anjana Mondal. She always inspire me to be a good man. My Grandfather"s name is Dhirendranath Mondal. He always helps me and inspires me. My Grandmother"s name is Pratima Mondal. She cares me from core of her heart.
Q2. Why should you be awarded the Dakshana Scholarship ……………..If I selected in Dakshana Scholarship then I will do too much hardwork for my family. I want to do something for them. Because they spent their valuable time to me so that I will happy. I wants to do my country so please select me.
If I have not selected for Dakshana scholarshipthen Iwould like to take admission in college. Then my family"s dream will be spoiled.
Q3. What is your ambition in life ……………..I want to be a Doctor and do something for my country.
If I become successful then I would like to invest my annual income for country to any organisation. So that they will be benefited from me.
Q5. Describe an incident in your life that has motivated/inspired you to do better……………..I live in rural area. Here all the peoples are very poor. They do not have the ability to eat per day. That inspired me to do something for them.
Q6. Tell us about your interests and hobbies ……………..I have interested in doing something for my family, my country.
JAI HIND
Coaching Location: Dakshana Valley
Batch: NEET 2020
Scholar Form