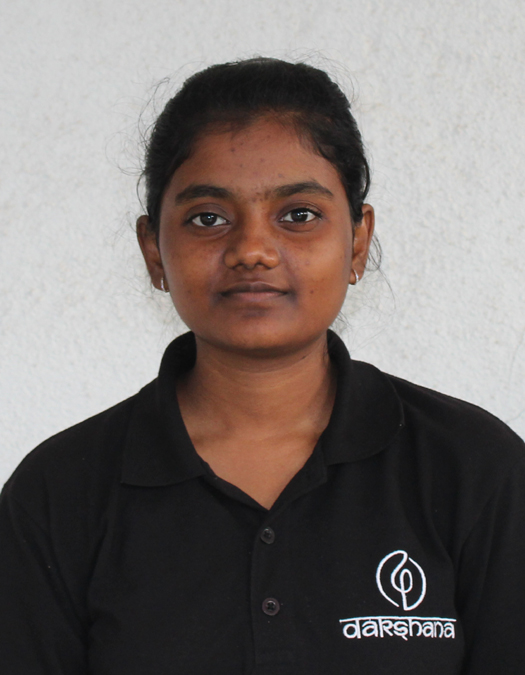 Monalisha Naik
JNV Deogarh, Odisha
I'd like to become a Dakshana Scholar and hopefully attend Medical college
I want to fulfil my dream of becoming an army doctor& to serve my nation & to those people who donot care for their own life & serve our nation untill their last breath.
I want to secure top ranks in AIIMS &NEET.I want my parent to feel proud for me always.I think to achieve the goal of my life dakshana is the best platform.
That'swhy I want to become a dakshana scholar & by utilising those best resourses I am very much sure that I can achieve the goal
of my life.
Thank you dakshana for giving me such golden opertunity to fulfill my dreams.According to my view points I think dakshana valley is the one &onlyone place where a student can prepare well for competative examination.
MONALISHA NAIK
18126080605
From : JNV Deogarh, Odisha
Coaching location: Dakshana Valley Pune, Maharashtra. (NEET 2017-2018)
Coaching Location: Dakshana Valley
Batch: NEET 2018
Scholar Form