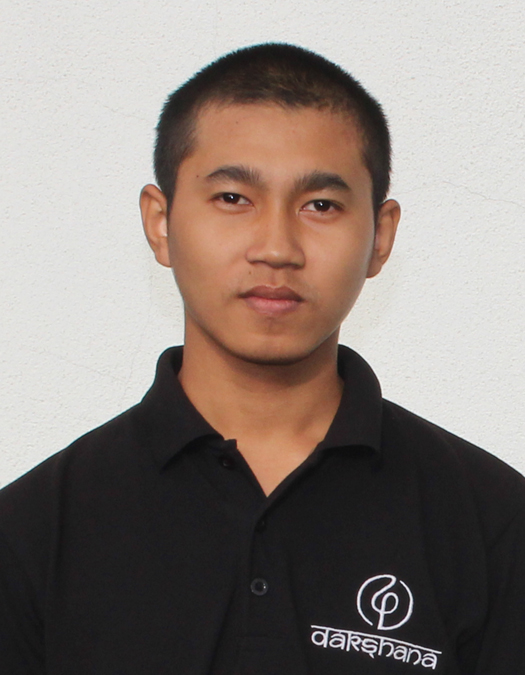 Famous Debbarma
JNV Khowai - West Tripura, Tripura
I'd like to become a Dakshana Scholar and hopefully attend Medical college
I'd like to be a Dakshana scholar and hopefully attend the Mediacal college beacause its my aim to become a successful doctor. From my childhood i have been studying in Govt schools, and they had given lots of knowledge and taught to become a real Indian. Its now my turn to do evryhing that i can for my country.
Being a Dakshana scholar is a proud thing but most impprtant of all is to make Dakshana proud. The Dakshana trains a scholar in becoming a real Indian. The coaching that Dakshana gives is the best and the faculties in here knows what a scholar needs and want from them.
I whole-heartedly want to be a Dakshana scholar as evrything is possible for those who knows Dakshana, studies in Dakshana and follows Dakshana.
So, as a whole I would say i want to become a Dakshana scholar as I believe that Dakshana will help me, train me what i aimed and make me a perfrct citizen of our coutry India.
Famous Debbarma
From JNV Khowai - West Tripura, Tripura
Coaching location: Dakshana Valley Pune, Maharashtra. (NEET 2017-2018)
Coaching Location: Dakshana Valley
Batch: NEET 2018
Scholar Form