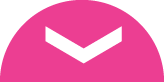 WHAT WE DO
Dakshana helps bright and impoverished students predominantly from rural India to prepare for IIT and medical entrance exams.
OUR PROGRAMS

Dakshana focuses on poverty alleviation through education. Dakshana alleviates poverty by identifying brilliant but impoverished teenagers and providing intensive coaching for 1-2 years for the IIT and medical entrance exams.

Learn More +

OUR LEADERS

None of Dakshana's management team has ever worked in the not-for-profit industry before coming to Dakshana. They have come from either the business world or served for decades in senior positions in India's armed services.

Learn More +

BECOME A DAKSHANA SCHOLAR

Dakshana Scholars are a rare breed of gifted students from Jawahar Navodaya Vidyalayas and government schools across India. They are selected for intensive coaching after Class 10 & Class 12 based on their academic record and results from Dakshana's proprietary testing.

Learn More +
Previous
Next
DAKSHANA MODEL
The Dakshana model for impoverished, but gifted students to get admitted to the Indian Institutes of Technology (IITs) and Government Medical Colleges.

Previous
Next
Dakshana's mission is to deliver world-class education opportunities for exceptionally gifted children from impoverished poor backgrounds in India.
Dakshana is a Sanskrit word meaning to give or receive a gift. The Dakshana Foundation is a young philanthropic foundation focused on alleviating poverty. Education is the most powerful and enduring weapon to win the battle against poverty. Thus, Dakshana is focused on providing world-class educational opportunities to economically and socially disadvantaged gifted children worldwide. We're focused on providing 1-2 years of world-class intensive coaching to gifted, but impoverished students to prepare for IIT and medical entrance exams.
These adolescents receive a gift from Dakshana in their time of need. There is an expectation that, as adults, they would be giving gifts to adolescents in situations similar to their own in earlier years – either through Dakshana or via other organizations. They can also choose to give back nothing. The cornerstone of Dakshana's model is that the beneficiary of aid today is the donor of tomorrow. Dakshana's model is self-sustaining and scalable.
The Dakshana Foundation is a tax-exempt private charitable foundation approved by the IRS in the United States under section 501(c)(3) of the Internal Revenue Code. The Dakshana India Educational Trust is an approved charity by various government entities in India.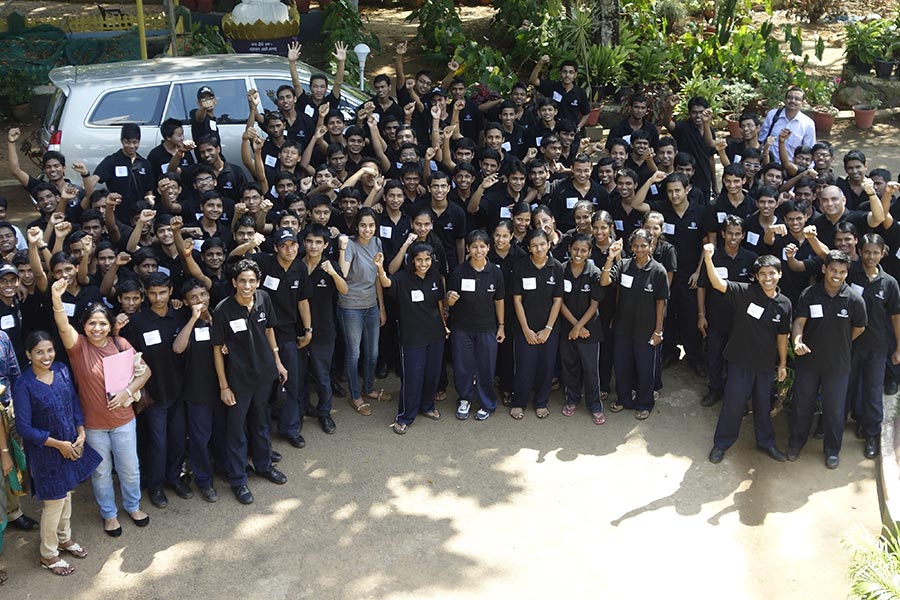 Help us Change the way the world tackles poverty
DONATE

You can lift a family from poverty permanently and help get the scholar accepted by an IIT or a government medical college in India.

DAAN (Dakshana Alumni Network)

DAAN (Dakshana Alumni Network) is a 2575+ (in 2017) strong army of volunteers supporting Dakshana to forge ahead on its mission of infinite good

VOLUNTEER

Want to change the world? Volunteer at Dakshana.

JOIN

Team Dakshana is made up of dedicated individuals who believe they can make a difference in the world. Join us. The world needs leaders like you.
Join Us
Stay up-to-date on the latest news and updates and help us by spreading the word.