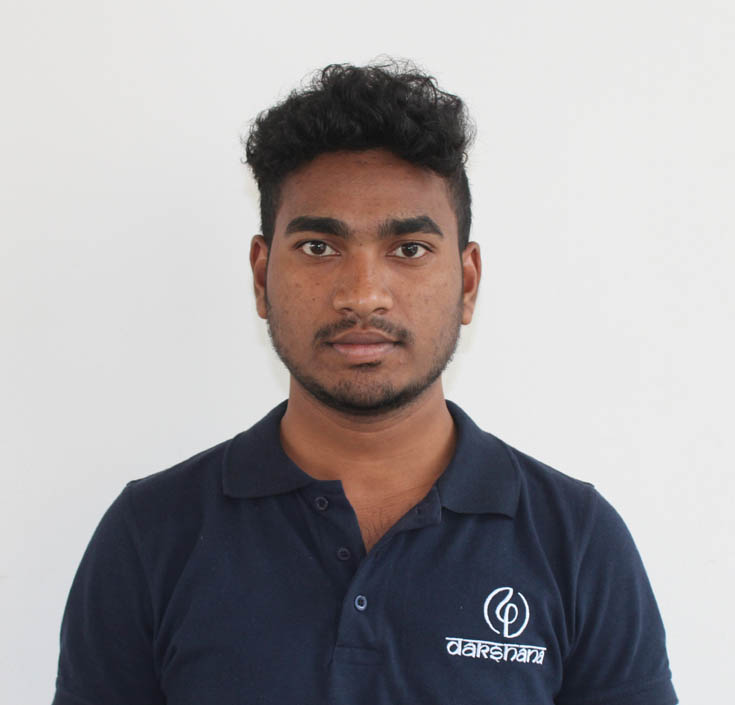 Kajol Kumari | March 1, 2021
Vijay Oksa
Lokmanya Tilak junior college bramhapuri Gadchiroli Maharashtra
I'd like to become a Dakshana Scholar and hopefully attend Medical college
Q1. Introduce your family to us ? ……………..My Family There Are Six Members Father Mother And Two Sisters And One Brother .My Father Is Employed Farmer And My Mother Is A Housewife She Old 45 Years And My Brother Profession Is Security Guard And My Uncle Is A Farmer In Old 41 Year I Like Driving Bike With My Uncle.
Q2. Why should you be awarded the Dakshana Scholarship ……………..I Want To Be Dakshana Scholar. I Want To Become A Good Doctor And I Help In A Society Of Poor Peoples And If Iam Not Selected To The Scholar Then I Will Do A Hard Study And Qualify For Neet Exam.
Q3. What is your ambition in life ……………..My Ambition In My Life Is My Sir . He Is Primary School Teacher He Is The Guide To Me For A My Career And Also Guide To Me My Father My Dream Is To Keep My Parents Happy They Are Taking A Lot Of Effort For Me.
When I Will You Would Be Successful In My Life Then I Will Contribute To The Society. When Succesful Then I Help To Those Student And People Who Are Trying To Get Up From Their Present Poor Condition.
Q5. Describe an incident in your life that has motivated/inspired you to do better……………..When I Am In A 10Th Standard Our School Has Organised Camp For Health Check Up Their Story Was Really Inspired Story He Name Is A V.S Sadmek Speech In A School Stage I Am Very Inspired His Speech. He Is Belong To Poor Family But He Is Do Hard Study And Qualify Neet Exam And He Become Doctor.
Q6. Tell us about your interests and hobbies ……………..My Interest Is A Playing Cricket,Football And Also By Interest Is Books Reading.
Coaching Location: Dakshana Valley
Batch: NEET 2021
Scholar Form