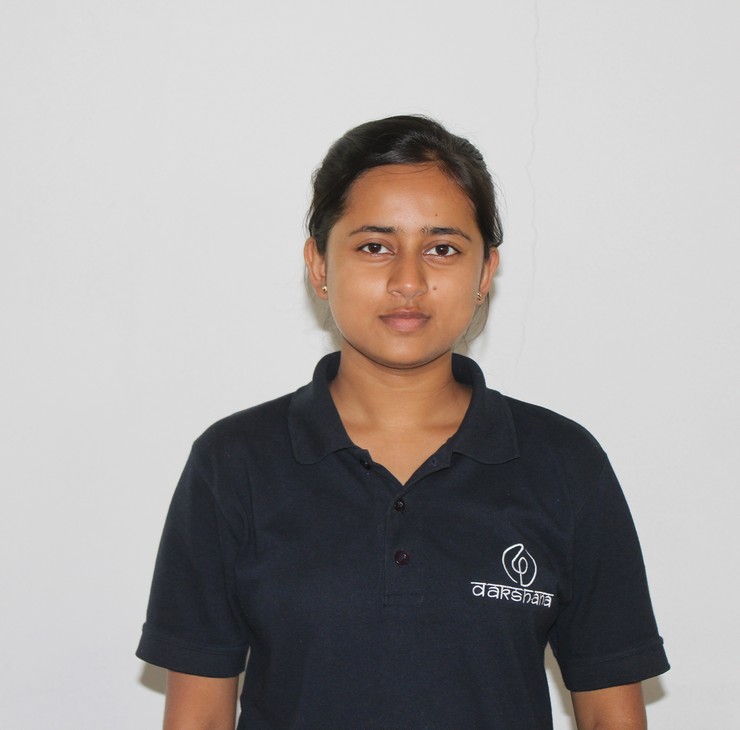 Kajol Kumari | March 17, 2021
Sneha Saikia
JNV Sivsagar, Assam
I'd like to become a Dakshana Scholar and hopefully attend Medical college
My family includes my father , mother, brother and myself.earlier my father runs a furniture store but due to some problem he close it down and now he is working as a labour in industries. my mother lives in guwahati and working hard as a labor in a chips factory.
Q2. Why should you be awarded the Dakshana Scholarship ……………..i don't want the dakshana scholarship for free i mean if iam a deserving child then for sure i must be awarded with the dakshana scholarship. if i did not get the opportunity i am thinking of appearing neet and there if i didn't get selected am thinking of pursuing bsc in physics . because my parents do not have enough for 1 year coaching
Q3. What is your ambition in life ……………..my aim in life is to be a doctor ,doing major operations , surgery and all.
i have many dreams.when i will be successful i have think of many ways in which i can contribute to the society. first i want to open a NGO for old homeless peoples and arrange some work for them .i felt very bad when i saw aged people working hard as a labor . i just want to make them live their rest of life comfortably.
Q5. Describe an incident in your life that has motivated/inspired you to do better……………..my one and only role model is my mom . she is the only one from whom i always get the motivation to better. earlier my mother was a housewife but due to economic problems she borrowed money from others to fulfill our basic amenities and literally she get trapped in a cycle of debt.my father refused to pay back the money so without any other option she went out to do something and now she is an independent woman.she is working hard 12 hoursto repay those loan plus taking care of me and my brothers needs too. everytime i think of my mom i get inspired which has ultimately helped me to do better and never giving up at any kind of situation.
Q6. Tell us about your interests and hobbies ……………..i like to read novels . and i love to play cricket and watch cricket matches very much.
Coaching Location: Dakshana Valley
Batch: NEET 2020
Scholar Form