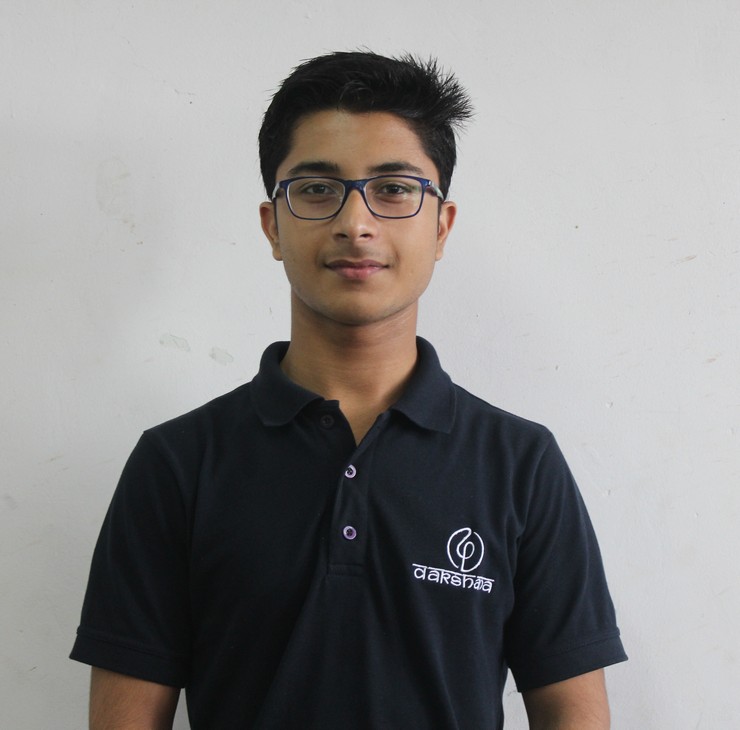 Kajol Kumari | February 27, 2020
Shivam Kumar
JNV Arwal, Bihar
I'd like to become a Dakshana Scholar and hopefully attend Medical college
Q1. Introduce your family to us?..My father is a school teacher my mother is a housewife and I am single and our family my sisters are studying my elder sister is now to swiming my mother is a very kind and ameable person my father also a humble person and he was many friends. my uncle are former he has and their hard work for simple living.
Q2. Why should you be awarded the Dakshana Scholarship ……………..I want to do be a dakshana scholar because I have no alternative to reach my goal without any scholarship if I will miss this chance then i will complete my education in navodaya and I will try to get scholarship in class 12th.
Q3. What is your ambition in life ……………..My ambition in life to become a doctor, who can serve all the people without any differentiation on any basis.
Q4. How would you like to contribute to the society and the world when you become a successful ……………..I help poor people and I will not take my fees to give them my service. I will also try to help their childrens in education by organising on ideal School.
Q5. Describe an incident in your life that has motivated/inspired you to do better ……………..once a Time my grand pa said" doctor born with determination to serve people through out his life and i learn too much about help and kindness from our parents.
Q6. Tell us about your interests and hobbies ……………..I am interested in music .I am disable but ,i learn tabla with very hardworking and also,I won awards in music.