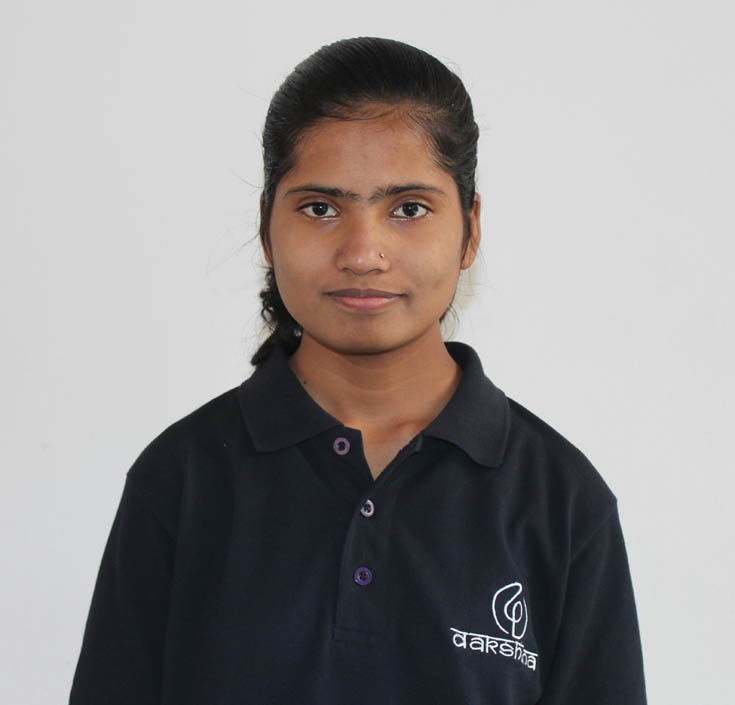 Kajol Kumari | March 1, 2021
Shalu Sharma
JNV Saran Bihar
I'd like to become a Dakshana Scholar and hopefully attend Medical college
Q1. Introduce your family to us ? ……………..There Are 5 Members In My Family. My Father Is A Farmer , My Mother Is A Housewife , My Elder Brother Is Now Studying In B. S C, My Grandma Is Also A House Wife . I Have Only One Brother And No Sister.
Q2. Why should you be awarded the Dakshana Scholarship ……………..If I Am Able To Full All The Criteria Of Dakshana Then I Should Be Awarded The Dakshana Scholarship.
Q3. What is your ambition in life ……………..Now As A Student(Medical) There Is Only One Ambition Of Mine This Year That Is To Get Admission In Delhi Aiims This Year At Any Cost And Become A Cardiologist, That'S It.
If When I'Ll Become Successful Then Then I Will Give My Response To Such Type Of People Of Our Society Who Have No Any Reason Of Happiness ,There Is No Money For Better Medical Treatment .
Q5. Describe an incident in your life that has motivated/inspired you to do better……………..There Is An Incident Happened With Me And That Incident Inspired Me To Do Better In My Life. Once Upon A Time, There Was My Math'S Teacher , He Had Taught Us Very Nicely And Very Friendly. Suddenly I Got A Very Socking News That Sir Died By Heart Attack , Then I Thought ,If He Got The Better Cardiologist Then He Became Safe But He Is Now No More. Then I Decided , I Have To Be The Cardiologist And Try To Be Better.
Q6. Tell us about your interests and hobbies ……………..I Love To See Cartoon Hollywood Movies And Want To Get A Respectful Personality. I Love To Play Basketball And Never Want To Inter Fare In Any Other'S Matter , That'S It.
Coaching Location: Dakshana Valley
Batch: NEET 2021
Scholar Form