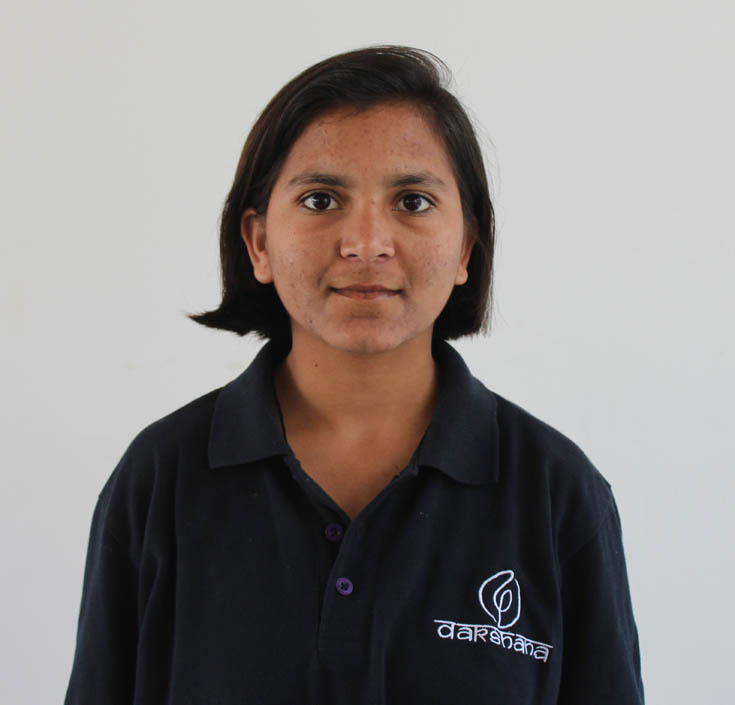 Kajol Kumari | March 1, 2021
Rupali Sarak
JNV Solapur Maharashtra
I'd like to become a Dakshana Scholar and hopefully attend Medical college
Q1. Introduce your family to us ? ……………..My Father Is Farmer,He Likes To Care For Our Family. My Mother Is Housewife.My Brother Is Student , He Is Learning In Goverment School Of Nearby Village At 10Th Class,He Is Good At Studies . He Likes To Playing And He Is Intrested In Science . My Maternal Uncle Is Also Farmer And Have Sidebusiness Of Milk Production.
Q2. Why should you be awarded the Dakshana Scholarship ……………..L Want To Became A Mbbs Doctor .L Belive That L Would Get Best Marks In Neet If L Awarded With Dakshana Scholarship. Lf L Not Get Selected For Dakshana It Will Be Sad For Me But L Will Not Dissopoint With L Will Try To Score Best In Neet Exam.
Q3. What is your ambition in life ……………..L Want Became Mbbs And Md Doc As Heart Specialist . L Want To Save Human Life. L Want To Be Hardworker And Noble Person And Doctor. Beside That L Also Wants To Make My Parents Proud And Happy.
L Would Like To Save People Life People Who Cannot Affords Private Hospital'S Huge Fees. L Want To Gave Free Treatment To Them . L Will Be Happy Ig L Get Chance In Afmc L Would Be Greatful To Pay My Service In Indian Army .
Q5. Describe an incident in your life that has motivated/inspired you to do better……………..L Am From Middle Class Family My Father Is Always Role As Best Motivator For Me. He Never Talk A Motivation But His Voice Encourage Me For Work More . L Like To Know About New Things That Makes Me To Do Better.
Q6. Tell us about your interests and hobbies ……………..L Love To Read Novels , Playing Chess And Khokho , Reading , Drawing Aare My Hobbies.
Coaching Location: Dakshana Valley
Batch: NEET 2021
Scholar Form