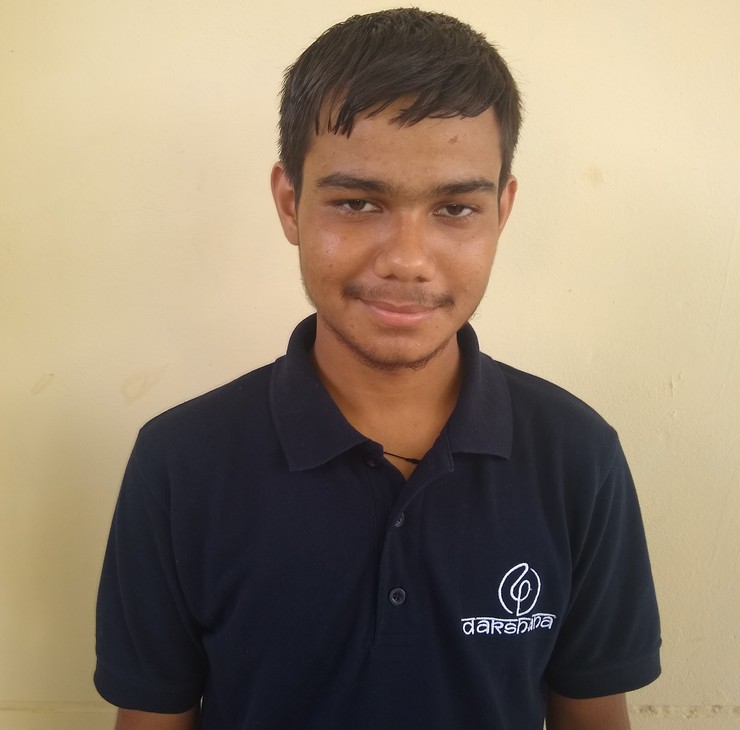 Kajol Kumari | May 18, 2020
Rohit Yadav
JNV Sant Ravidas Nagar (Bhadohi), Uttar Pradesh
I'd like to become a Dakshana scholar and hopefully attend IIT
Q1. Introduce your family to us?..My father name is Mr. kamal singh.He is a labour .My mother name is Mrs. uma rani. she is a house wife.
Q2. Why should you be awarded the Dakshana Scholarship ……………..I want to be a dakshan scholar to fulfil my family dream's towards me.
Q3. What is your ambition in life ……………..my ambition is to something big in my life to my country.
Q4. How would you like to contribute to the society and the world when you become a successful ……………..i give more and more contribution to my country infield computer and science technology.i want to make my country best in technology in all over world.
Q5. Describe an incident in your life that has motivated/inspired you to do better ……………..once when i went to judo national , my first bout with a 3 times s.g.f.i.player . i feel afaird at that time but my coach motivate me to can't afaird .then i paly with confidence and i win .through this i learn that we never afaird in our life.
Q6. Tell us about your interests and hobbies ……………..my hobby is playing judo and learn new new things.