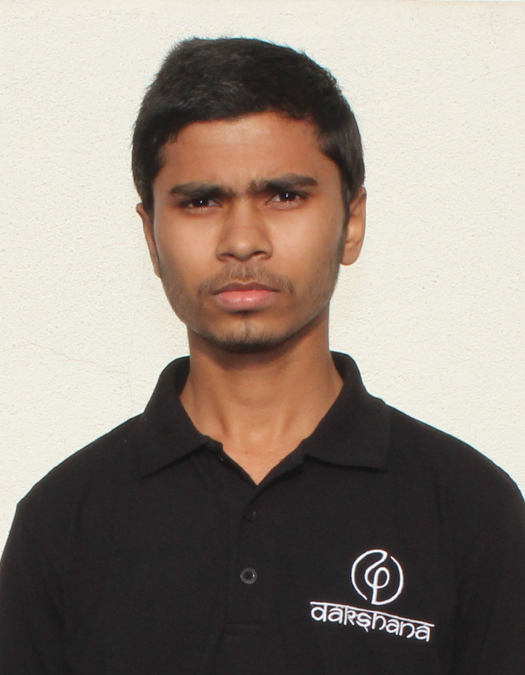 Rohit Ravindra Bansod
Smt.Anjanabai Pardhi Junior College Dongargaon, Gondia
I'd like to become a Dakshana Scholar and hopefully attend Medical college
I want to become a good doctor.
I belong to rural area which does not has any good facility which is require for becoming doctor.In my area there is no any teaching facility other than school/collage(11&12) for extra knowledge essential for cracking any competitive exam.Anyway but I have tried my best up to 12 th standard.
As you know that for becoming doctor there is a single all india level exam which is conducts by (cbse). I have passed my education up to 12th in state level.Hence there is very difficult to face any medicle entrance exam.Anyway I have given a medicle exam named NEET.And I have got marks 185 first time in 2017. But it not sufficient for go to the any government medicle collage.
After happening this I have found the ' DAKSHANA' who provides coaching for those students who want to become good doctor through the entrance exam.Dakshana provides all the facilities to the students with zero distraction in free cost.Hence Dakshan@ have become turning point for me.Hence it is good thing for me.I have given JDST-2017 and passed it and got admission in Dakshan@ which is apsuilutely like a dream.Now I am studying in Dakshan@ and it is really helpfull for my further life.
Thank You...From Smt.Anjanabai Pardhi Junior College Dongargaon, Gondia
Coaching location: Dakshana Valley Pune, Maharashtra. (NEET 2017-2018)
Coaching Location: Dakshana Valley
Batch: NEET 2018
Scholar Form