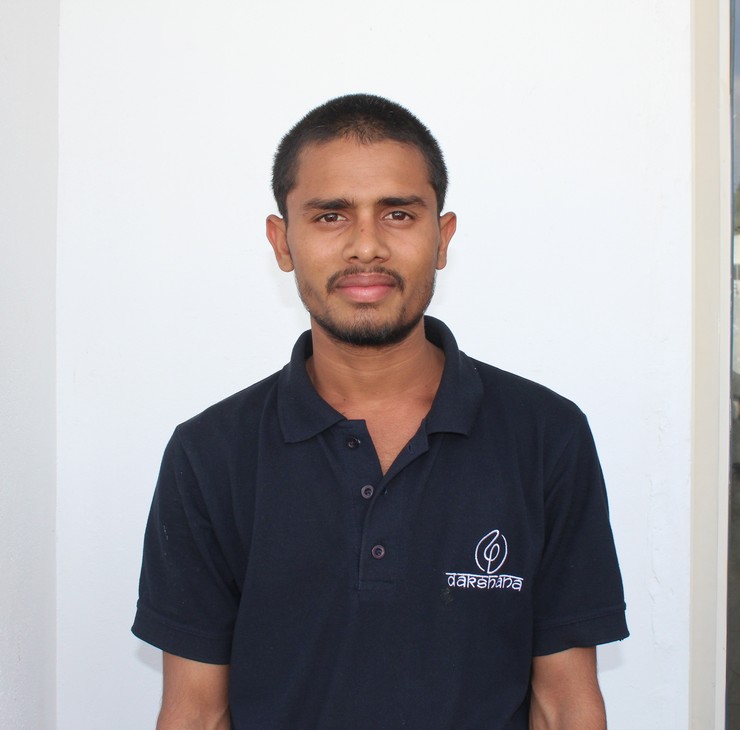 Kajol Kumari | May 22, 2021
Rakesh Meena
JNV Bundi, Rajasthan
I'd like to become a Dakshana Scholar and hopefully attend Medical college
Q1. Introduce your family to us ? ……………..I Am Live in village .my father is farmer.my mother house wife .i am belong to poor family but i am not poor because i have two hand and one mind.
Q2. Why should you be awarded the Dakshana Scholarship ……………..life ko jine ke liy must need money .one simple way get money by job but awarded dakshana i am have one target in my life target make best charecter by self disepalne need dak. have every thing import. big systum .systum se bada koi nhi hia.out side i have get job but other things no have.
Q3. What is your ambition in life ……………..my ambition in life i am a good psclogist and kindly person like all member dakshana .live life without greedy.make my charecter like daksh.goal.i like
Q4. How would you like to contribute to the society and the world when you become a successful …………….i like contribute to the society help to belong poor family childern make good mind set.than all work automatic done.
Q5. Describe an incident in your life that has motivated/inspired you to do better……………..one famouse thought dakshana wathcing video like fishman…….and by self motivated.
Q6. Tell us about your interests and hobbies ……………..interest each day make one target and achive it.hobbies enjoy complet in every day target with respect my parents and all with happy i am not easily my drems i have smart work with hard work i can do it .my self confidance .
Coaching Location: Dakshana Valley
Batch: NEET 2020
Scholar Form