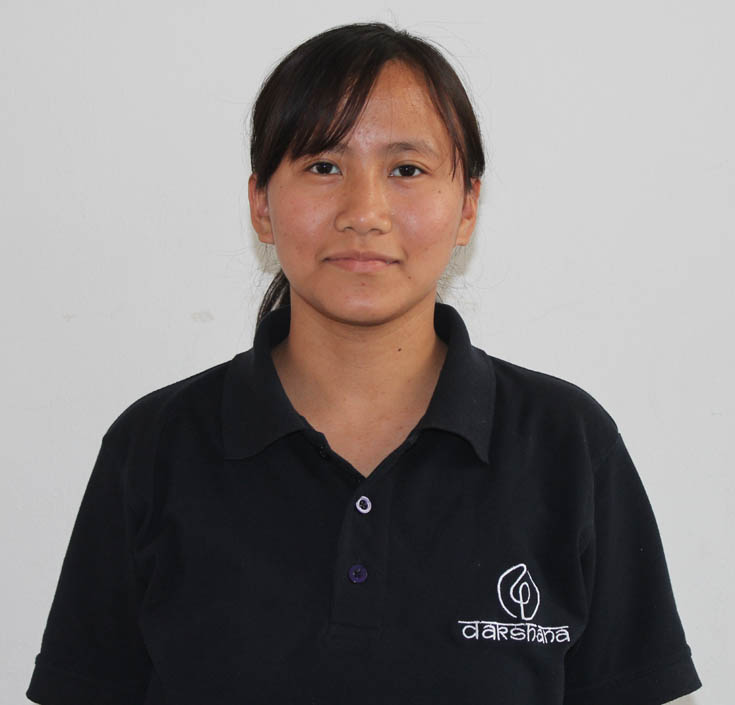 Kajol Kumari | March 1, 2021
Otchur Mili
JNV Dhemaji Assam
I'd like to become a Dakshana Scholar and hopefully attend Medical college
Q1. Introduce your family to us ? ……………..My Father Name Is Jibon Kr. Mili . He Is A Farmer . My Mother Name Is Devojani Mili.
She Is A House Wife . We Are Three Girls . I Am The Middle One . We Have No Brother .
My Father And Mother Both Works Very Hard For Us . It Was A Relief For Them When I Was Selected For Navodaya In Class 6 . Even I Am Glad Because Life Would Been Different If I Wasnt In Jnv .Some Of My Uncles Works As Teacher N Some As Farmer . They Haave There Own Family
Q2. Why should you be awarded the Dakshana Scholarship ……………..To Join A Private Institute For Coaching Is A Big Troublesome For My Family . If I Got Selected In Dakshana I Will Be Able To Study Free Of Cost Which Is Very Big Thing For My Family .
Q3. What is your ambition in life ……………..My Ambition In Life Is To Become A Good Doctor . I Want To Became A Good Person.
When I Will Be Successful I Will Those Poor People Who Are Lacking Behind Due To Lack Of Money . As I Will Be Successful Many Others Will Be Inspired By Me .And Then Many More Scholar Will Come Out .
Q5. Describe an incident in your life that has motivated/inspired you to do better……………..There Is Nothing As Like Incident But My Always Says A Thing To Me That My Father Is A Diabetic Patient And We Cannot Relay On Him For Everthing . My Mother Says Me That Never Let Them Feel That They Dont Have Any Son .
Q6. Tell us about your interests and hobbies ……………..My Hobbies Are To Listen Song , Read Novels .
Coaching Location: Dakshana Valley
Batch: NEET 2021
Scholar Form