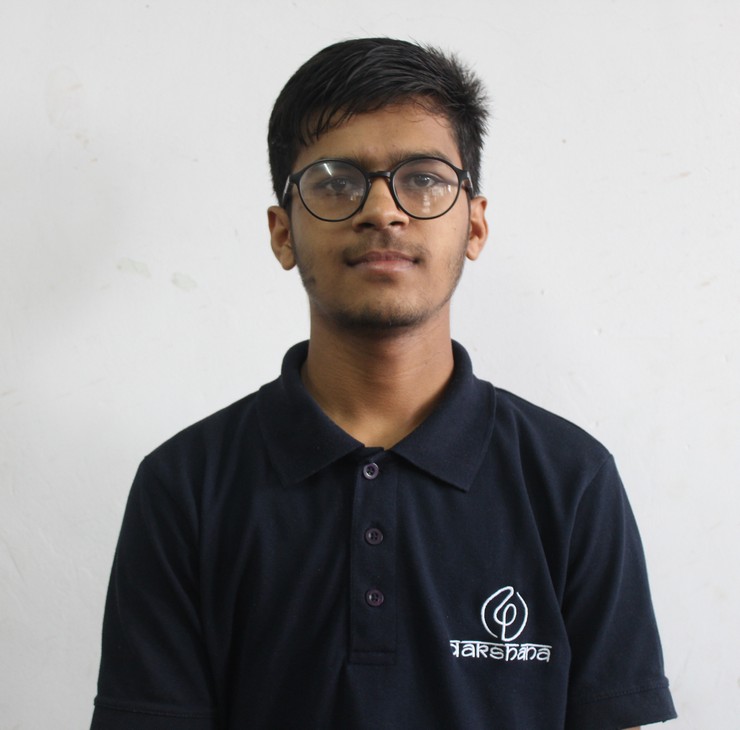 Kajol Kumari | February 27, 2020
Omraj Jadu
JNV Sitamarhi, Bihar
I'd like to become a Dakshana Scholar and hopefully attend Medical college
Q1. Introduce your family to us?..I BELONG TO SMALL FAMILY WHERE MR,MY MOTHER AND MY FATHER ONE SISTER LIVE HAPPILY.MY FATHER IS A FARMER.HE DOES HARD WORK FOR FAMILY.HE HAS ONLY ONE WISH THAT I WILL BE A DOCTOR IN FUTURE.
Q2. Why should you be awarded the Dakshana Scholarship ……………..DAKSHANA IS A GOOD PLATFORM FOR MEDICAL ALSO.I WILL WANT TO BECOME A DAKSHANA SCHOLAR BEACUSE I WANT TO BE A DOCTOR. IF I AM NOT SELECTED THEN I DON'T KNOW WHAT I WILL DO.BUT LIFE WILL GIVE AOPPURTINITY AGAIN TO BE A DAKSHANA SCHOLAR IN CLAAS 12th.
Q3. What is your ambition in life ……………..MY AMIBITION IS TO BE A SUCCESSFUL DOCTOR AND MAKE MY FAMILY, MY COUNTRY PROUD ON MYSELF AND HELP INDIAN PEOPLE
Q4. How would you like to contribute to the society and the world when you become a successful ……………..WHEN I WILL BE DOCTOR. I HELP POOR OR NEEDY PEOPLE AND MAKE INDIA DISEASE FREE.
Q5. Describe an incident in your life that has motivated/inspired you to do better ……………..ONCE I SAW A PERSON HANDICAFTED LEG BECOME A SUCESSFUL PERSON.THIS MOTIVATED ME A LOT.
Q6. Tell us about your interests and hobbies ……………..MY INTEREST AND HOBBIES ARE READING BOOK AND WATCHING MOVIE.