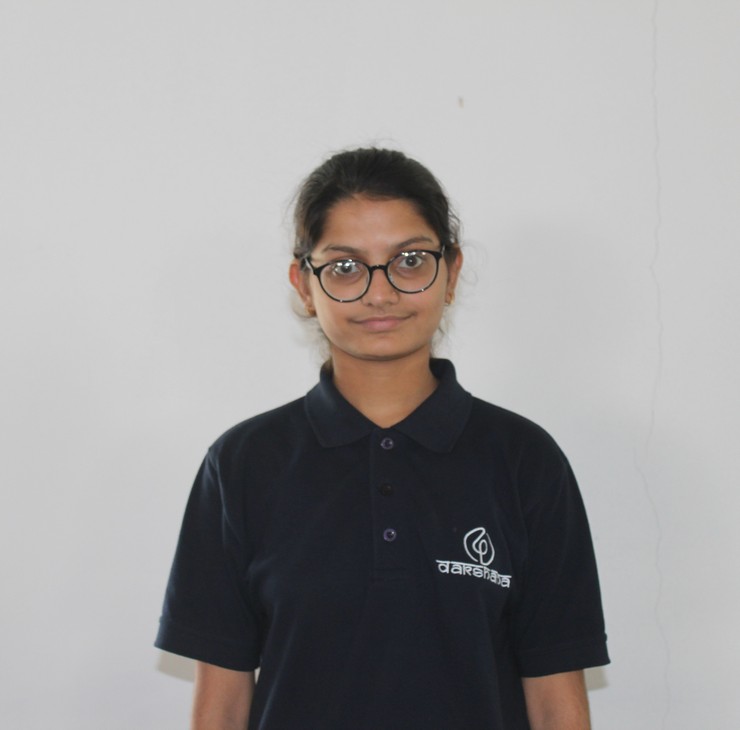 Kajol Kumari | March 17, 2021
Neha Yadav
JNV Azamgarh, Uttar Pradesh
I'd like to become a Dakshana Scholar and hopefully attend Medical college
Myself NEHA YADAV. My father name is Ram Vinay Yadav.he is a farmer and my mother is a housewife. My 2 brothers are studying one in kanpur and other in ghaziabad under a scholarship programme. my father is very labourious.He aiways try to do his best for our studies.
Q2. Why should you be awarded the Dakshana Scholarship ……………..I am if selected in this institute always try to do my best to the dakshsna and also to my family and will become a doctor.
Q3. What is your ambition in life ……………..I want to be a doctor and not of vips but of whole country.
I want to serve the society in such a way that everyone in the country can afford treatment beside that i will serve the needy people in such a way that in their families everyone can iive heaithy
Q5. Describe an incident in your life that has motivated/inspired you to do better……………..once i got chance to meet our D.M. MR. PRANJAL YADAV then i inspired and decided to be a doctor.
Q6. Tell us about your interests and hobbies ……………..my hobby is watching things related to nature and biodiversity.
Coaching Location: Dakshana Valley
Batch: NEET 2020
Scholar Form