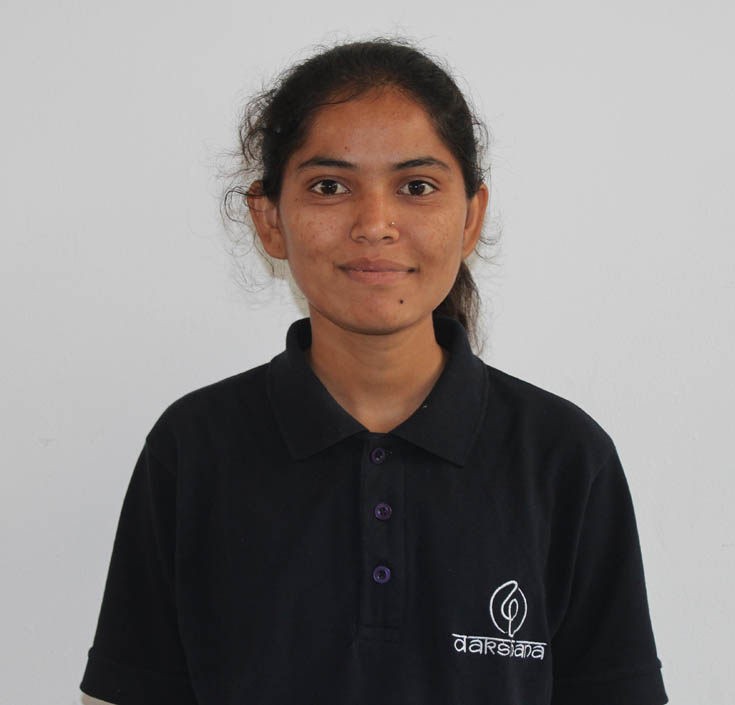 Kajol Kumari | March 1, 2021
Neha Bhise
JNV Hingoli Maharashtra
I'd like to become a Dakshana Scholar and hopefully attend Medical college
Q1. Introduce your family to us ? ……………..My Father Is A Farmer They Like To Work In The Farm They Comleted My Clder Sister Is Doing A Vaccation.
Q2. Why should you be awarded the Dakshana Scholarship ……………..I Shoold Are Awarded The Dakshana Scholarship Because I Want To Only My Wish But Also My Parent'S Wish They Completed My Her Wish That'S Why I Promisea Them To Will Awarded The Dakshana Scholarship If I Am Not Selected To Be A Dakshana Scholar Thenn I Will Do Harnwork In Life For Next Exam.
Q3. What is your ambition in life ……………..My Life Is Happy Life My Parent'S Completed My Her Wises.
I Would Like To Contribv Te The Society Successful Then I Will Be Provided Better Things Essential For Their Life
Q5. Describe an incident in your life that has motivated/inspired you to do better……………..A Many Incident Insoired Me In My Life One Incident Is Motivate Me Thet Is Vishwas Nagare Speech They Are Best Tips Officer In The World. That'S Why I Also Want To Become A M.B.B.S Doctor And Provide Various Facilites To Poor People.
Q6. Tell us about your interests and hobbies ……………..I Would Like To Play On The Round With My Friens I Would Like To See Televison.
Coaching Location: Dakshana Valley
Batch: NEET 2021
Scholar Form