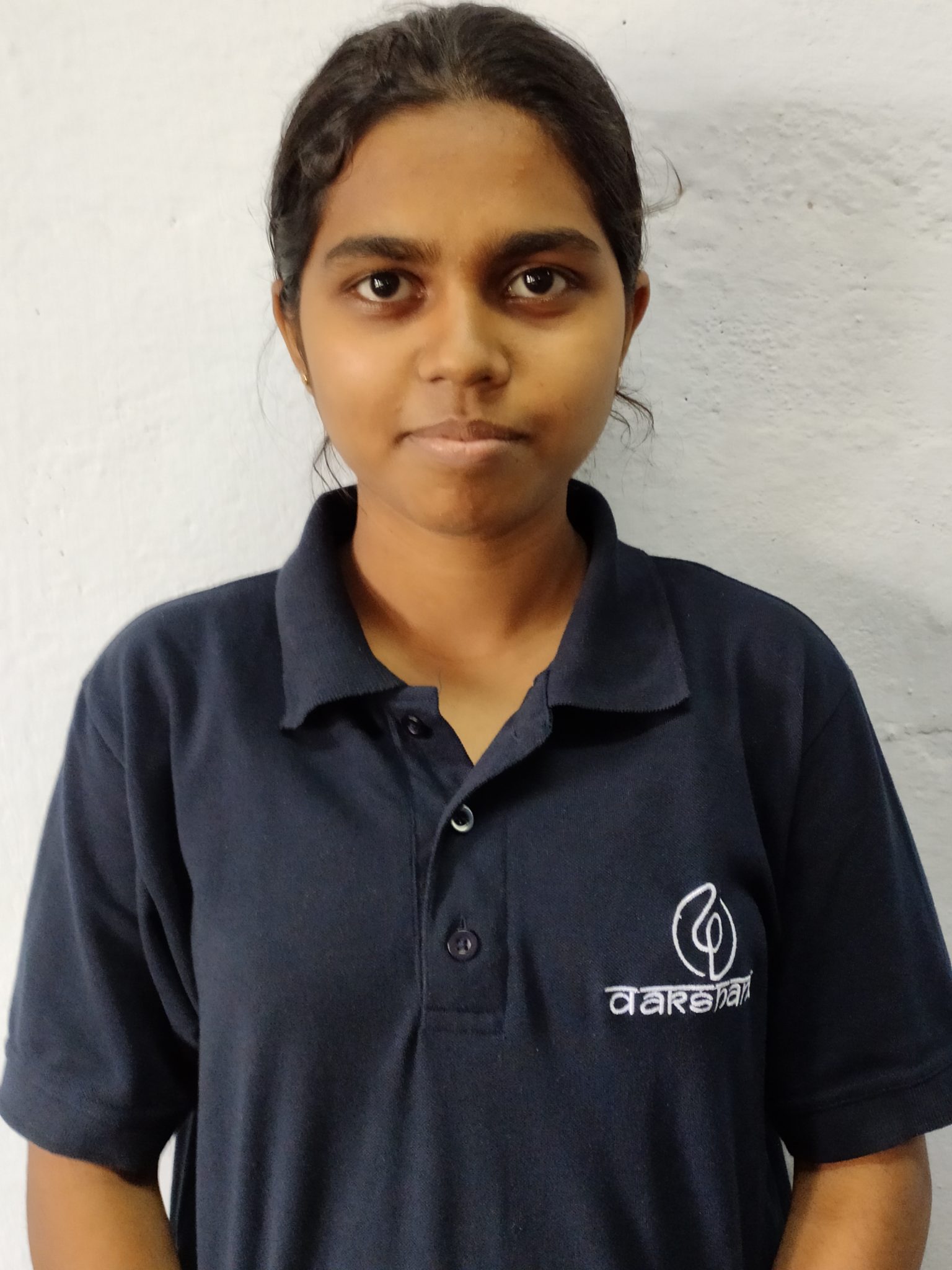 Kajol Kumari | February 27, 2020
Manjula U N
JNV Hingoli, Maharashtra
I'd like to become a Dakshana Scholar and hopefully attend Medical college
Q1. Introduce your family to us?..In my family before live together my father mother and my brother my father are a labour by occupation and my mother is housewife my brother is in 8th standard I have no sister my uncle is a doctor and maternal uncle is farmer my mother and mother like to give their children what they want to do study well they doesn't matter how costly these things are not being a middle class family
Q2. Why should you be awarded the Dakshana Scholarship ……………..IF I WILL NOT SELECTED ATO DAKSHANA SCHOLARSHIP I WILL TAKE ANOTHER OPTION TO REACH MY AIM.
Q3. What is your ambition in life ……………..MY AMBITION IN MY LIFE IS TO BEACOME A BEST DOCTOR
Q4. How would you like to contribute to the society and the world when you become a successful ……………..MY FIRST AND LAST AIM IS TO CONTRIBUTE SOCIETY AND FOR THIS I HAVE CHOSEN MY DREAM TO BE A DOCTOR.SO I WILL GIVE MY BEST TOWARDS THE SOCIETY
Q5. Describe an incident in your life that has motivated/inspired you to do better ……………..My maternal uncle motivated me not any experience or incident at all
Q6. Tell us about your interests and hobbies ……………..MY HOBBY IS DANCING AND SKIPPING ATHLETIC.
Coaching Location: JNV Silvassa
Batch: NEET 2021
Scholar Form