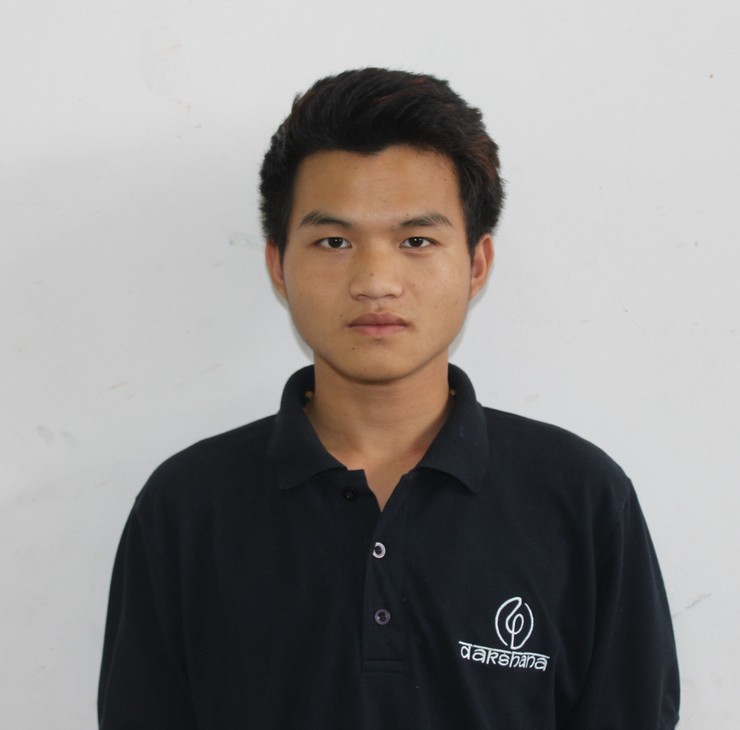 Kajol Kumari | February 27, 2020
Lineh Yaying
JNV Jagatsinghpur, Odisha
I'd like to become a Dakshana Scholar and hopefully attend Medical college
Q1. Introduce your family to us?..My family includes three members.My father is a self employed business man.He has qualified class 12th and very motivating.
My mother does all the house hold works.l am the only child of my parents. My uncle has one child (boy) & as a elder brother for me.
Q2. Why should you be awarded the Dakshana Scholarship ……………..My soul motive is to become a good doctor.and help all the poverty stricken people. I want to be successful social uplifter.Hor that Dakshana would help me to complete my dreams.
If uncertainty l am not getting Dakshana I will try for JDST for 12th.
Q3. What is your ambition in life ……………..My ambition is to become a doctor of AIIMS of new Delhi. And to help another person to achieve their goal. I will try to make poverty free India.l will heal every ones pain and will try to do my duty sincerely.
Q4. How would you like to contribute to the society and the world when you become a successful ……………..If I becoy successful ( sure ) then I will try my best to wipe out the name of poverty from my nation. I will help each and every person to achieve their goals.dakshana is my soul motivation and inspiration as well.
I will try to give free check up to every indian needy.
Q5. Describe an incident in your life that has motivated/inspired you to do better ……………..From getting in jnv I am very much motivated by my family members especially by my parents
Throughout my journey they have motivating me . Every single word of my parents is inspiring for me.
Q6. Tell us about your interests and hobbies ……………..Making art is my hobby. I love to pley cricket as well as watching cricket on TV.