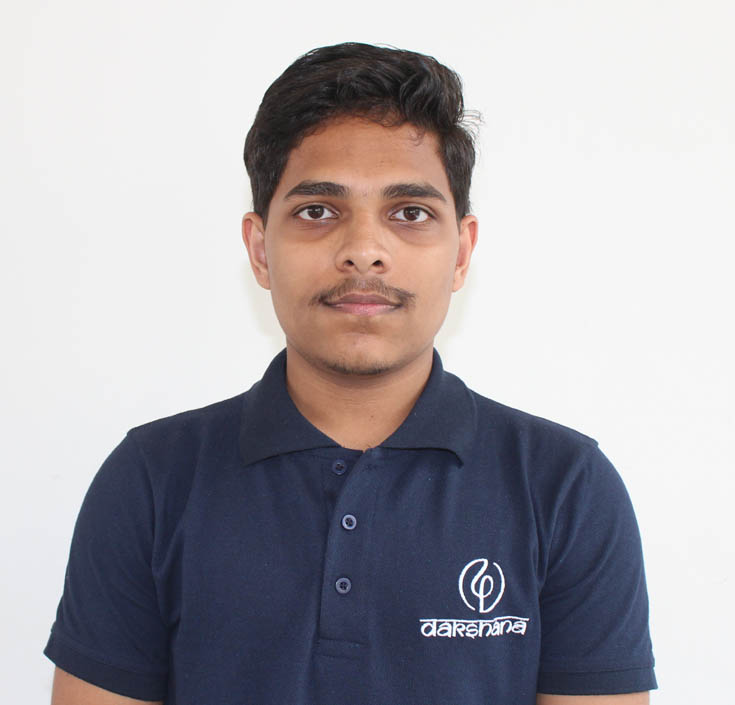 Kajol Kumari | March 1, 2021
Laleet Abhimanyu Ghoke
JNV Jalgaon Maharashtra
I'd like to become a Dakshana Scholar and hopefully attend Medical college
Q1. Introduce your family to us ? ……………..There Are Five Members In Our Family ,My Father ,Mother ,My Grandmother And Me My Father Is Tailor And He Also Knows Welding And Sometimes He Work As A Welder ,Like Two Times In A Month My Mother Is Housewife And Help In Tailoring In Work To My Father. My Brother Was Dakshana Scholar And Perceiving His Mbbs In Gmc Mumbai. My Grandmother Is Senior Citizen And Help In Household Works My Family'S Background Is Not Educational Me And My Brother Are Only Children'S In Our Family Who Are Being Educated.
Q2. Why should you be awarded the Dakshana Scholarship ……………..Dakshana Scholarship Is Important To Me In Every Aspect Because First Of All I Want To Become Good Doctor And My Family Income Is Too Small So That I Can Pursue Private Coaching ,My Family Will Do Whatever They Can Do For My Education But Their Living Will Harshly Affected By That And Also If Results Didn'T Came Right Then The Family Will Feel Too Bad, If I Got The Scholarship It Will Help Me Getting Free Coaching And The Best Faculty And That'S What Me And My Family Are Eagerly Waiting And If I Am Not Selected For Dakshana Scholarship Program Then I Will Do My Best To Make My And My Family Dreams Came True.
Q3. What is your ambition in life ……………..To Become A Doctor And A Hypnotist And Also Good Person To Do Something For Poor People'S Education
I Became Successful Doctor I Will Provide Free Treatment To Poor On Two Days In A Week Or Two Weeks Also Also Contribute Some Money And Faculty To Poor Kids Who Can'T Afford Good Quality Education Due To Their Poor Backgrounds
Q5. Describe an incident in your life that has motivated/inspired you to do better……………..First Time I Gave My Navodaya Exam I I Failed In It Then My Brother Motivated Me To Do Hard Work For Next Exam .
Then In Lateral Entry I Was Selected For Jnv That Was Very Motivate You To An Inspirational Moment For Me Also When My Brother Told Me About His Dakshana Selection I Was Very Inspired To Join.
Q6. Tell us about your interests and hobbies ……………..I Like Dancing, Playing Badminton And Have Interest In Hypnotism And Card Magic.
Coaching Location: Dakshana Valley
Batch: NEET 2021
Scholar Form