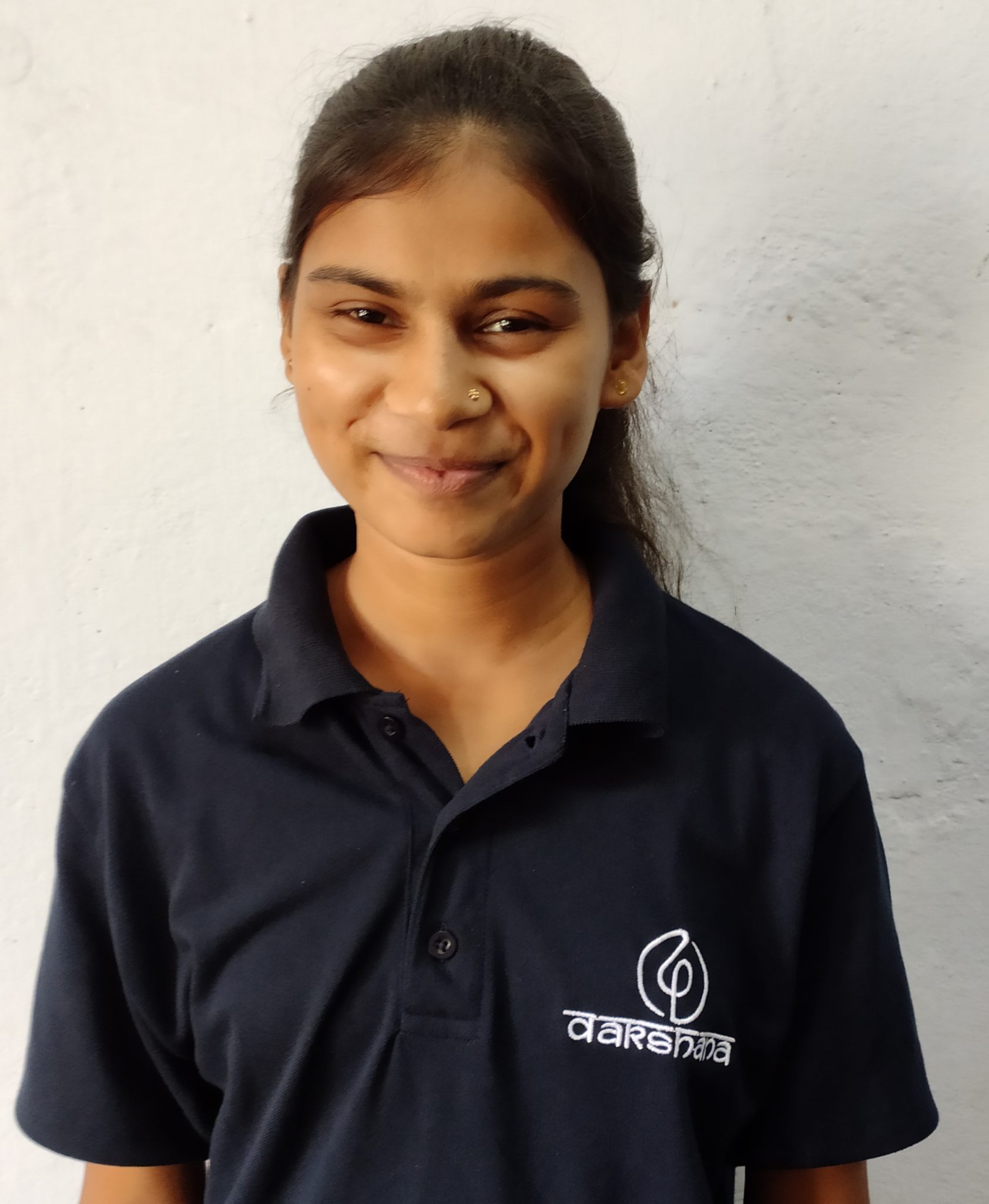 Kajol Kumari | February 27, 2020
Kanta Damor
JNV Mysore, Karnataka
I'd like to become a Dakshana Scholar and hopefully attend Medical college
Q1. Introduce your family to us?..my family is a nuclear family with my father Hanumantha Nayak my mother Sushila and my sister Bhamini and myself my father is a farmer having 2 acres of land my mother is in home maker my sister is study 7th class
Q2. Why should you be awarded the Dakshana Scholarship ……………..I wanted to be a doctor which I am did since my second class so Dakshina is good opportunity for me to fulfill my dreams so I wanted to join Dakshina if I were not selected to Dakshina in 10th class I will try hard to get selected in class 12th .
Q3. What is your ambition in life ……………..my ambition is to become doctor
Q4. How would you like to contribute to the society and the world when you become a successful ……………..when I become doctor I serve for the society for the better development of our country
Q5. Describe an incident in your life that has motivated/inspired you to do better ……………..I got inspired to become a doctor in 2nd class but that inspiration was still boosted when one of my cousin got medical and that brought me a nice motivation which has brought me till the Dakshin are selection test
Q6. Tell us about your interests and hobbies ……………..I am most interested in reading books and knowledge about our mechanism I like to play more games such as football and kho kho .
Coaching Location: JNV Silvassa
Batch: NEET 2021
Scholar Form