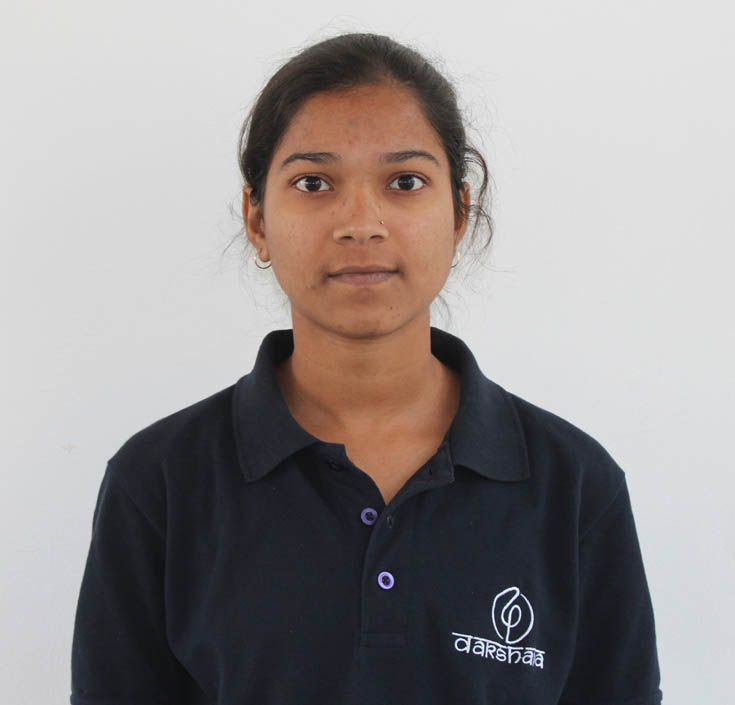 Kajol Kumari | March 1, 2021
Kanika Singh
Rajeev Gandhi Navodaya Vidyalaya Shikarpur Haridwar Uttarakhand
I'd like to become a Dakshana Scholar and hopefully attend Medical college
Q1. Introduce your family to us ? ……………..There Are Total Six Member In My Family.My Father Name Is Mr.Dalip Kumar He Is A Small Worker In A Private Company.He Is Very Hard Working And A Kind Hearted Person.My Mother Name Is Mrs.Pinky She Is Housewife She Also Very Hard Working .She Always Encourage Me To Become Successful In My Life.My Younger Sister Name Is Monika She Studying In Class 11.She Is Very Good In Studies.I Have Two Younger Brothers The Elder One Is Lucky And The Younger One Is Harsh. .Lucky Is Studying In Class 10Th And He Want To Become An Engineer .Harsh Is Studying In Class 1St .
Q2. Why should you be awarded the Dakshana Scholarship ……………..Dakshana Scholarship Should Be Awarded To Me Because I Feel That I Have Potential To Do Something Big In My Life And There Is No Source Which Help Me To Complete My Lifelong Dream.At My Home There Is No Environment Of Study And I Want Such Type Of Environment Where I Can Realise My Goal Every Moment.And Really Believe Me If Get Selection I Will Try My 100%.
Q3. What is your ambition in life ……………..I Want To Become A Good Doctor In My Life Its My Biggest Dream .
When I Become Successful In My Life First I Will Support My Family And Then My Society. I Want To Serve Humanity ,I Want To Take The Felling Of Satisfaction By Doing Help Of Needy Person .
Q5. Describe an incident in your life that has motivated/inspired you to do better……………..When I Was In Class 9Th I Got An Injury In An Accident.Which Change My Whole Life.My Family Become Financially Weak Day By Day The Condition Is Worst Till Now.So My First Inspiration Is To Support My Family.And When I Was In Hospital I Used To See Those Doctors Who Was Holding My Case .People Was Treating Them As Second God Of Their Life.And Those Doctors Have A Feeling Of Satisfaction By Saving The Life Of Someone Loved Ones.These All Inspired Me To Become A Good Doctor .
Q6. Tell us about your interests and hobbies ……………..My Hobby Is Collecting New Thing ,Listening Songs, And Help The Needy One.
Coaching Location: Dakshana Valley
Batch: NEET 2021
Scholar Form