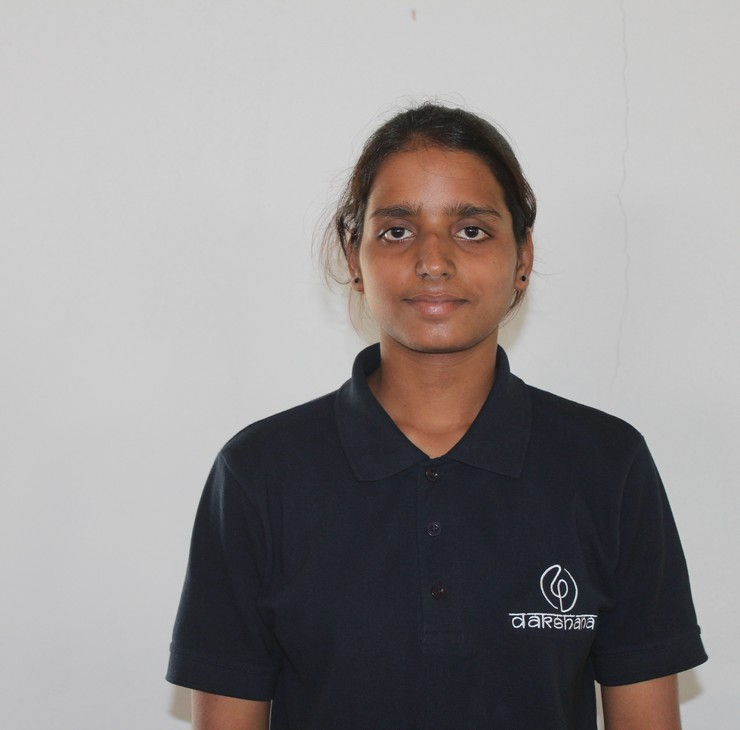 Kajol Kumari | May 22, 2021
Jyoti Yadav
JNV Sant Kabir Nagar, Uttar Pradesh
I'd like to become a Dakshana Scholar and hopefully attend Medical college
Q1. Introduce your family to us ? ……………..in my family there are six member my father mother only one brother grandfather and grandmother .my father is a farmer and sikshamitra and my mother is a house wife . i have oniy one brother and study in class 10 .his ambition is to become a scientist . he like to play cricket . aiso i have one uncle he do nothing but his son is an army man . but we live seperate from them.
Q2. Why should you be awarded the Dakshana Scholarship ……………..i want to be a dakshana scholar for achieving my goal and if i should not be selected then i will apply for scholarship some where else because my family is not able to provide any private coaching that why iwant this chance .it is the best place from where i will do something better and achieve my goal and became a doctor
Q3. What is your ambition in life ……………..i want to became a very succesfull doctor and make my family proud and also do something for my family and for navodaya i realy want to crack neet examand take admission in a top collage of india.
Q4. How would you like to contribute to the society and the world when you become a successful …………….when i got success i had been thought many thingsto do . iwant to do something for navodaya and alsowant to help people who will not be able to do any things foe there survival . ialso want to do somethings for educating people because this is the best way to help people.
Q5. Describe an incident in your life that has motivated/inspired you to do better……………..initally i thought that i am not a person who do something better . even idont know what is the best qualityin my self .i never try to takes challanges .i thought that ia not like other iam slow lerner . but when i start hard workthen i see improvement in my slf from there i realise that hard work is key to success day by day i improve my self .this is the way i motivated and inspired
Q6. Tell us about your interests and hobbies ……………..i have great interest in hand balland visiting old and historical place and know aboutthem ialso take interest in listining music .
Coaching Location: Dakshana Valley
Batch: NEET 2020
Scholar Form