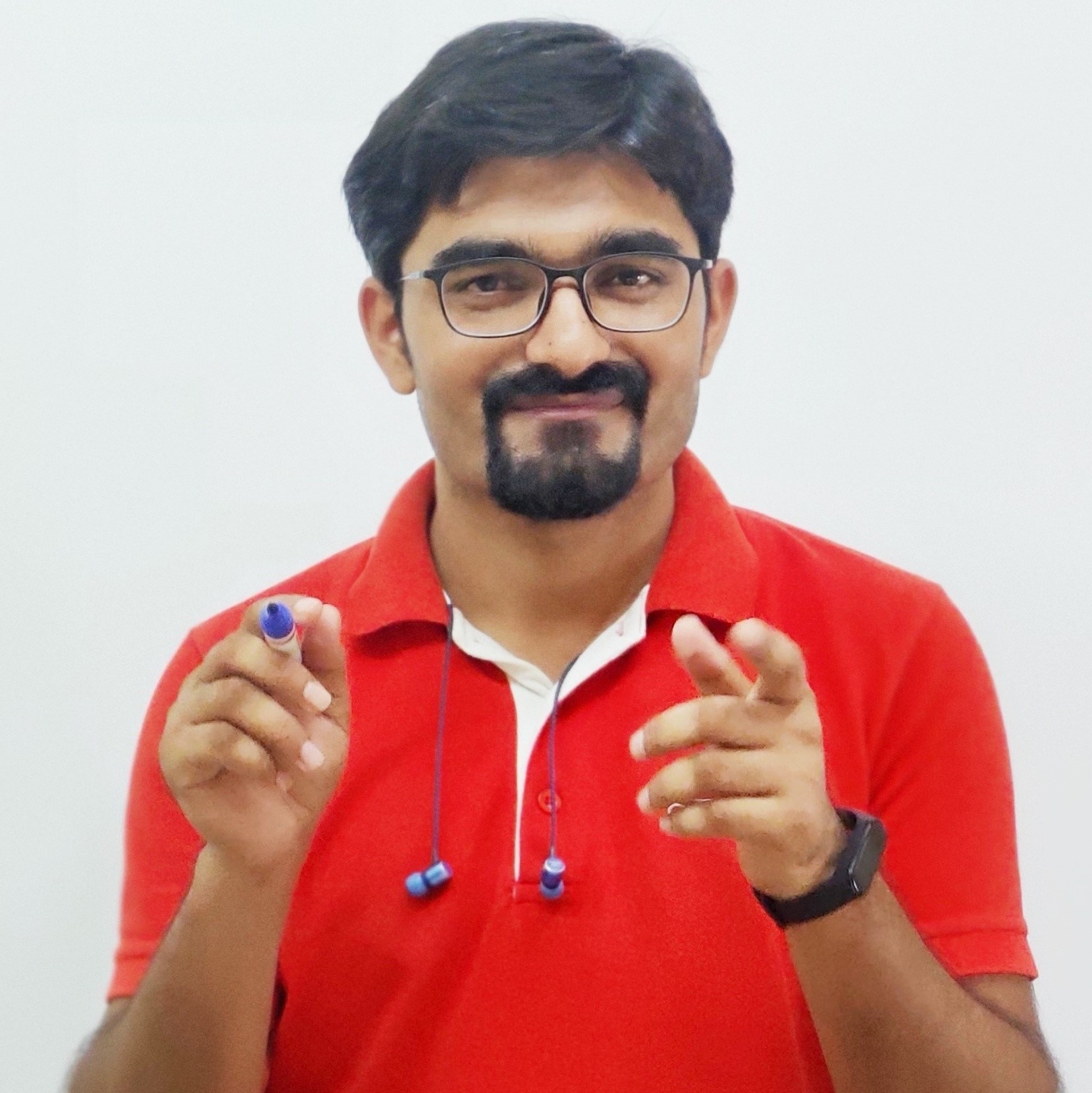 Surendra Kumar
Surendra has an ability to arouse interest in Physics by relating the topic to real life events. His technique is not just teaching but allowing students to be an integral part of the teaching & that definitely stimulates interest and makes learning easy.
Surendra completed his schooling from JNV Barmer, Rajasthan and graduated from IIT Dhanbad. He had the opportunity to work with Maharatna (PSU) after graduation, but he chose teaching. He has worked with Rao IIT Academy at Mumbai & Dadra Nagar Haveli and as a freelancer in content creation for Vedantu, AskIIT & a few Delhi based publishers. He now teaches Physics to Dakshana scholars at the COEs at JNV Pune, JNV Silvassa & at Dakshana Valley, Pune.
Surendra's interests are in reading newspapers and listening to soft Hindi instrumental songs.