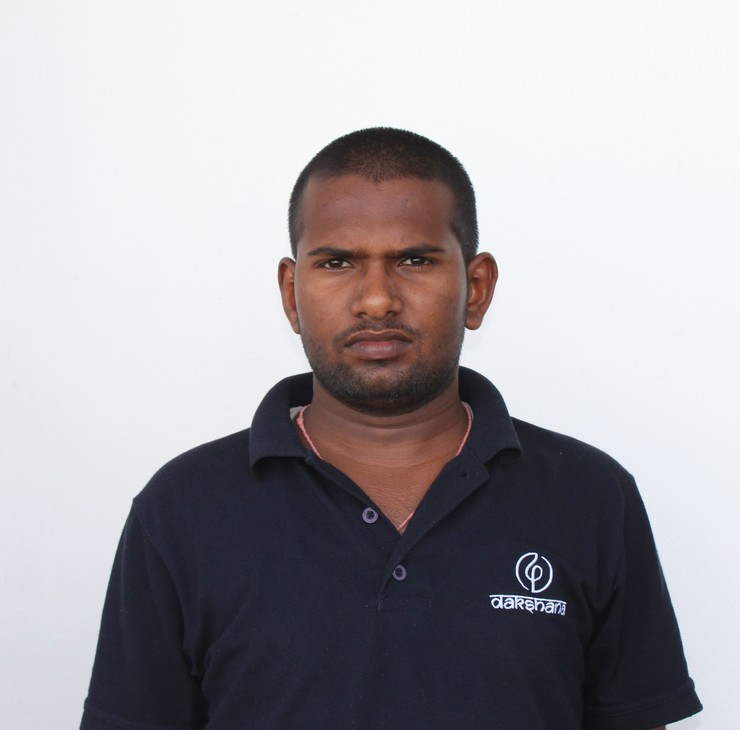 Kajol Kumari | May 21, 2020
Ajay Rao
JNV Chitrakoot, Uttar Pradesh
I'd like to become a Dakshana scholar and hopefully attend IIT
Q1. Introduce your family to us ?….My father name is mr. Bachcha Lal who has very good personality. He labouring in own fields and other also. They like adhyatm. My mother name is mrs. Urmila Devi. they like working in field and cooking food. My brothers and sisters studying in under high school. they like eating good food and playing. My uncle also labouring.
Q2. Why should you be awarded the Dakshana Scholarship ……………..i awarded in dakshana for improve my education by read better to become IITian and improve own poor conditions. I should achieve my aim. If not selected then I attemt counceling for NIT college with branch of CS.
Q3. What is your ambition in life ……………..I am become a papular man in the world. I became a man of example. I want to remove poverty 1st own home and after that society.
sussest soceity for better education , not do wrong work like drink. equal right for everyone and share our life expierinces as motivation.
Q5. Describe an incident in your life that has motivated/inspired you to do better……………..most people in my village are poor and I also belong from that. some rich people disturbing our life and our life is not good. some home if not work in day, they not eat evening some people died without treatment.
Q6. Tell us about your interests and hobbies ……………..My interest in motivate people for working wellfor better life. My hobbies playing T.T. and singing song and adhyatm.
Coaching Location: Dakshana Valley
Batch: JEE 2020
Scholar Form